Impact ESG Fund
The overall objective is to select undervalued stories that will multiply investor wealth over our investment horizon - three to five years. Stocks in this fund are backed by companies that respect strong ESG pillars. These businesses will be heavily adherent to their circle of ESG parameters. The fund utilizes a best-in-class approach wherein we achieve sector diversification and select the finest businesses in those sectors.
Equal weightage is placed on all three pillars – Environment, Social, and Governance. The fund does not rely on blanket parameters and mechanically calculated metrics, we follow our own methodology in classifying companies, and this subjectivity makes us stand out. In the 'Impact ESG' Fund, we have selected companies where there is an actual ground-level positive impact on the ESG side due to the company's operations.

Launch Date
23rd March 2022
Fund Size
INR 1.83 Crores
Fund Managers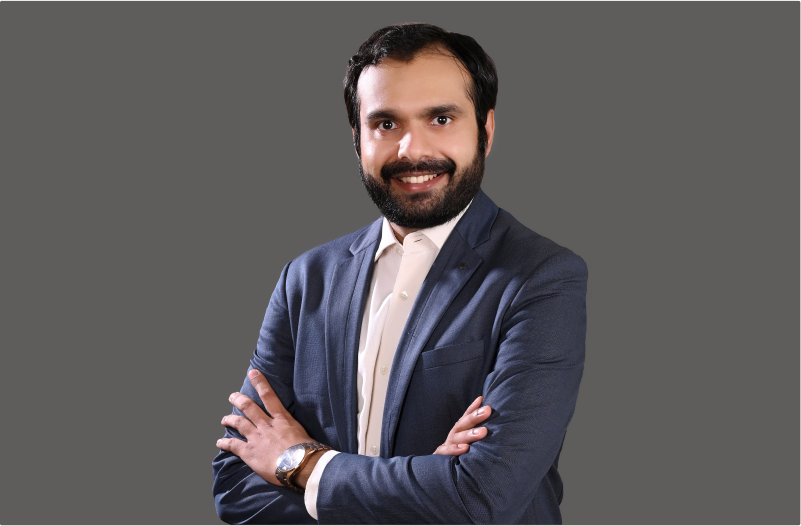 CA Divam Sharma
CEO, Co-Founder
With over 15 years of experience in managing investments in the stock market, and being an MBA from Indian School of Business Hyderabad, Divam is a member of The Institute of Chartered Accountants of India. Divam has been the driving force of the company since its inception. He is responsible for customer management, business development and research, and has played a pivotal role.
Read More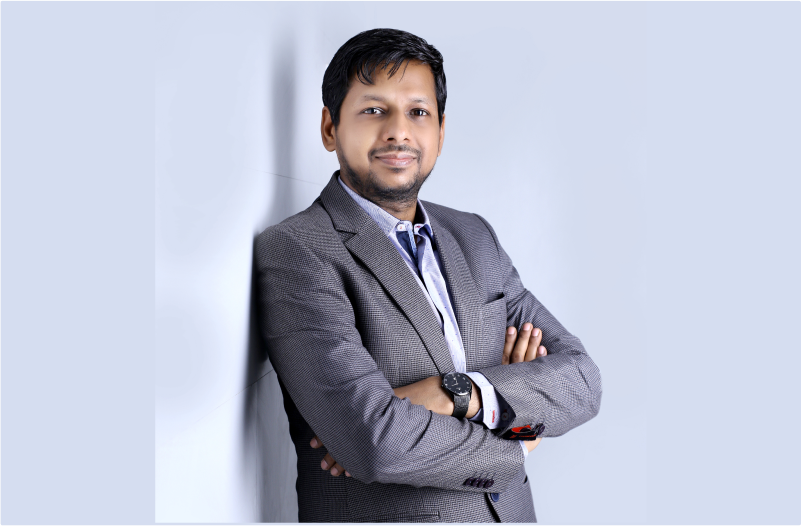 CA Anuj Jain
CIO, Co-Founder
Anuj heads the research team that has been consistently outperforming the Sensex. With over 5 years in Financial Consultancy and 15 years of investing in the stock market, along with being a Member of The Institute of Chartered Accountants of India, He plays a crucial role in the investments that Green Portfolio allocates to special stocks.
Read More

Our Custodians
SEBI Registered Custodian is mandatorily appointed by SEBI Registered PMS to manage fund accounting and custody of funds invested by investors with the PMS. This ensures investor safety and transparency for PMS investors. Green Portfolio has appointed Edelweiss, ICICI, and Orbis as its custodians. Our PMS clients can choose to work with either of these custodian partners. Note: we also offer a completely online onboarding process, for details get in touch with us.
View Pricing Structure